Procesos del Café is a company founded by Joan Bou Arnau, who at 1984 starts the journey buying raw coffee to be roasted with one of the few coffee roasting machines in existance in Spain, manufactured in Italy by Officine Vittoria da Bologna.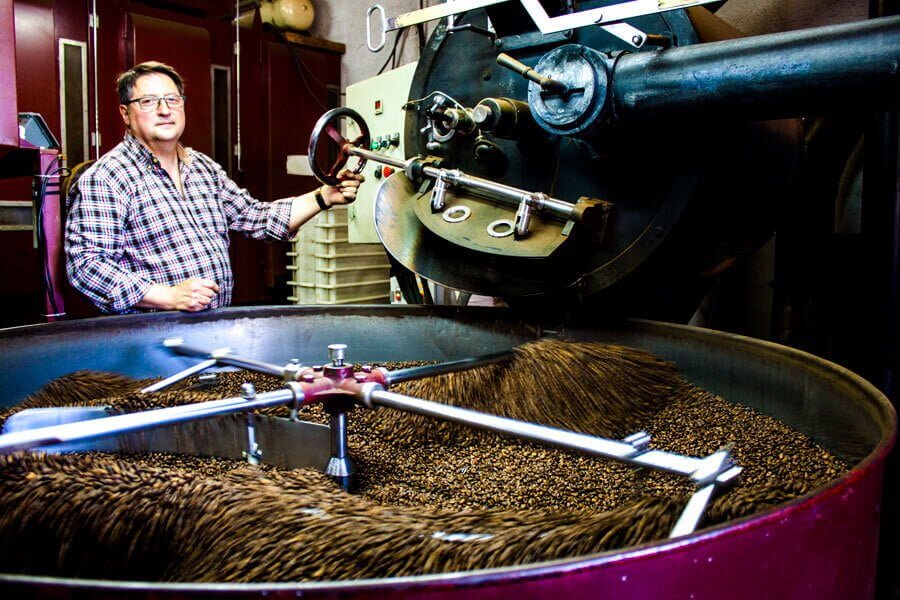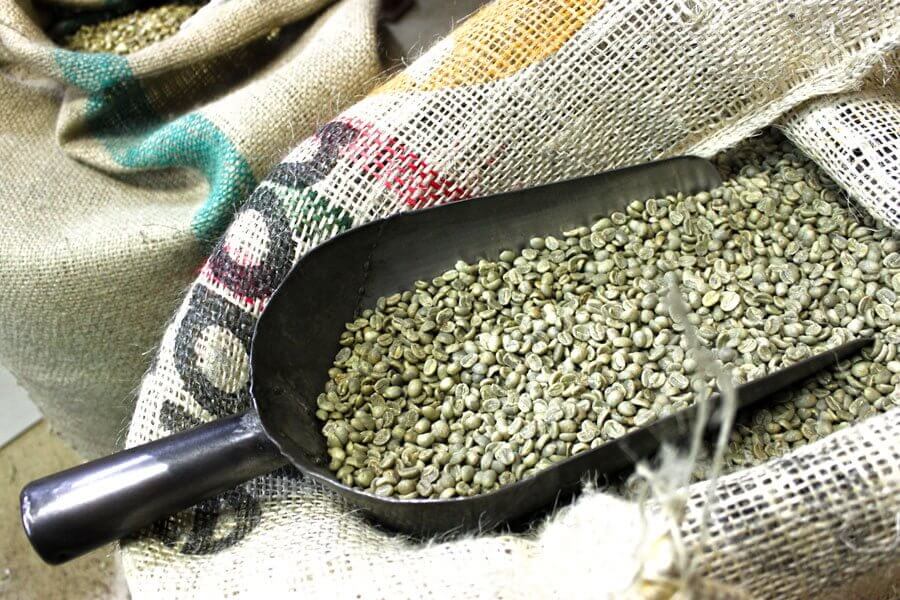 Quality is
the most important
With passion and dedication for this world, this company is dedicated to the roasting, packaging and distribution of coffee. Born with the aim of creating a brand where the quality of its product is the basis above all, while preserving artisanal means linked to the obtaining of good coffee, whether in the process of toasting, in the realization of the mixtures and the preliminary work of selection and quality control of the raw material.
Homemade
and Customizable
These years of experience that endorse the company entail a high knowledge of the product. Thanks to this, apart from a wide range of products, there is the possibility of making unique blends at the customer's tastes, working to obtain the desired coffee.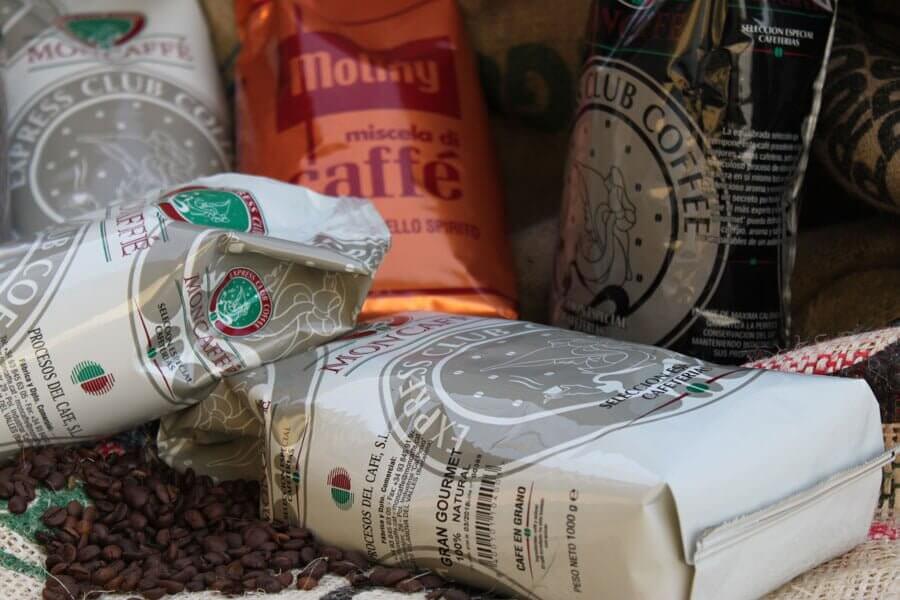 Selection of the best sources

Roasting and Packaging

Whole bean, grounded and soluble

Customized blends to your liking
Discover our products
Unique selection of specialty coffees, blends, pods, barista accessories amongst other products from the world of coffee.
PERFECT FOR COFFEE MACHINES
Selection of the best arabica and robusta of five different origins, choosing from each of them the best grains that mixed with the right proportions and a slow toast give us a balanced coffee with an intense flavor, good body, a fine acidity and a great cream that makes this coffee ideal for espresso.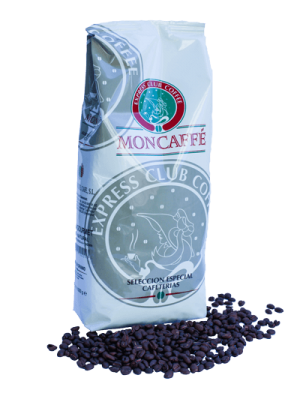 168355
Kilos of coffee processed
Follow Us on Social Media